Gillian Lever
Collages
"It is salutary that in a world rocked by greed, misunderstanding and fear, with the imminence of collapse into unbelievable horrors, it is still possible and justifiable to find important the exact placing of two pebbles."
Jim Ede (1895-1990)
Jim Ede, a collector and former curator at Tate Britain, converted four cottages in Cambridge as a place to live and display his art collection. He often held 'open house' and gave tours to students from Cambridge University. In 1966 he have the house and collection to the University, establishing Kettle's Yard Gallery. Jake and I were extremely fortunate to meet Jim before he died in 1990 and his vision has shaped our work ever since.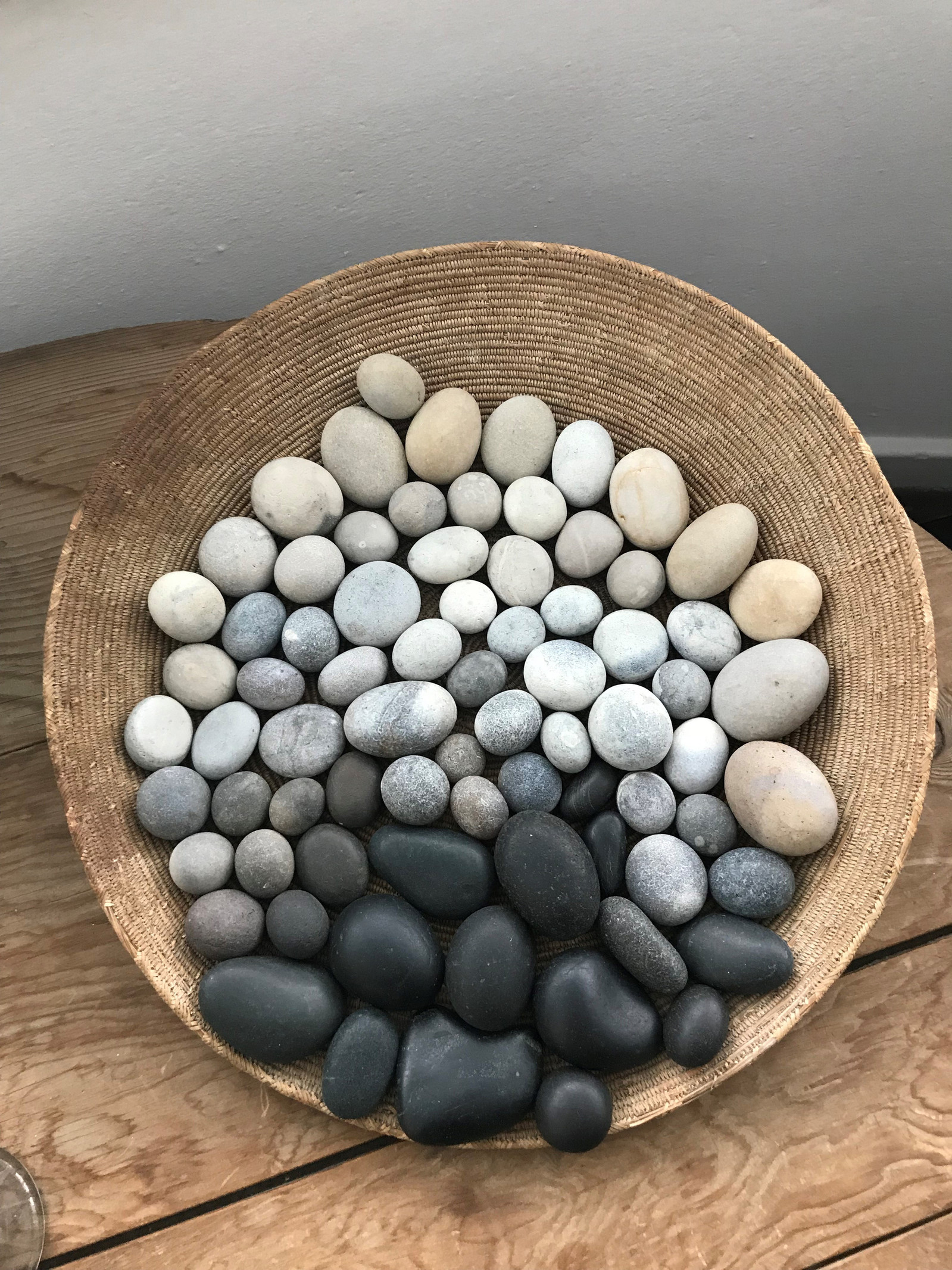 This Autumn I have been making small mixed media collages. Jim's intuitive approach to placing objects was playful and experimental, whilst at the same time being deeply contemplative. I hope that my collaged 'assemblies' made during our own times of upheaval achieve something of the spacious reflectiveness of his meditative placing of objects.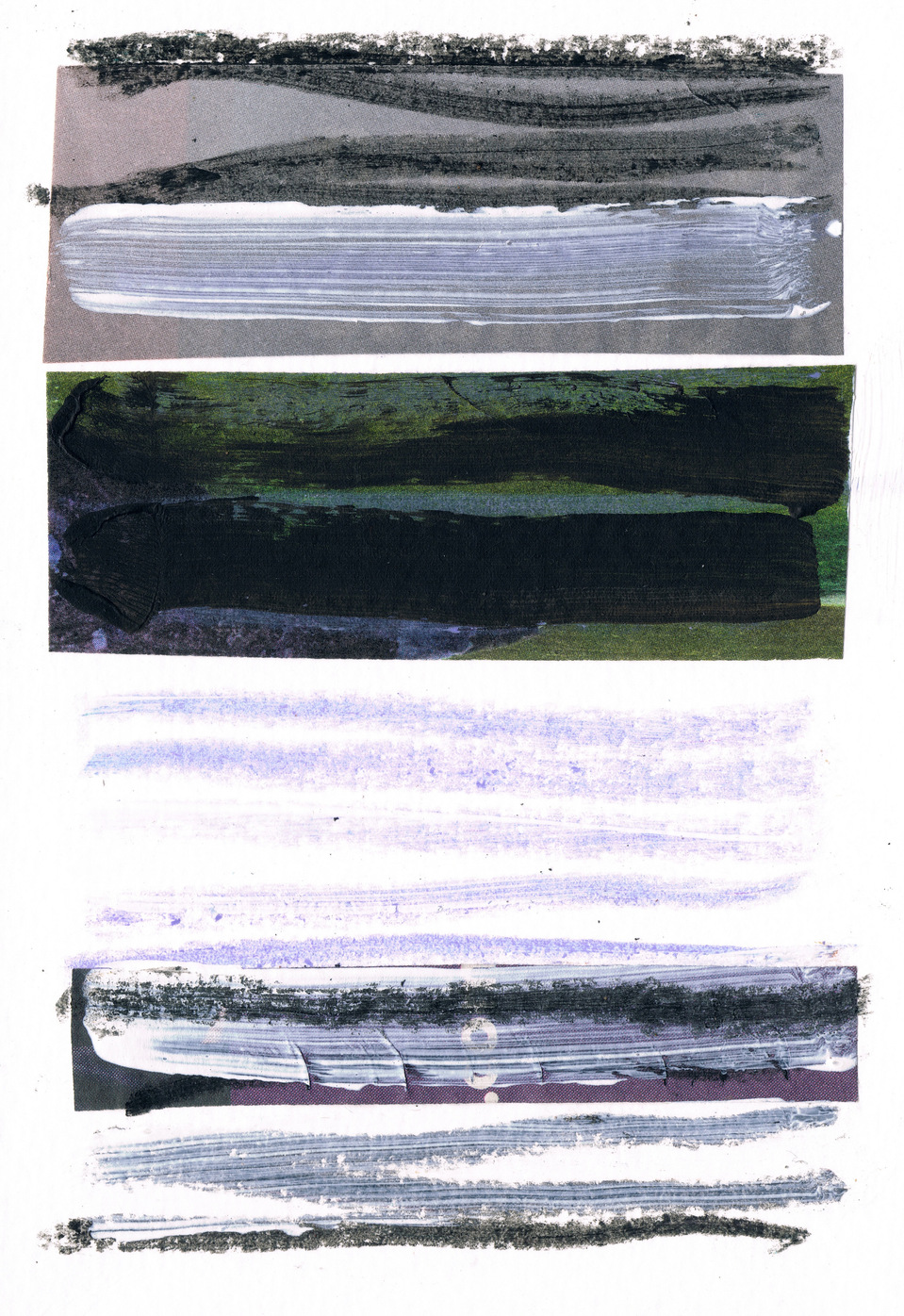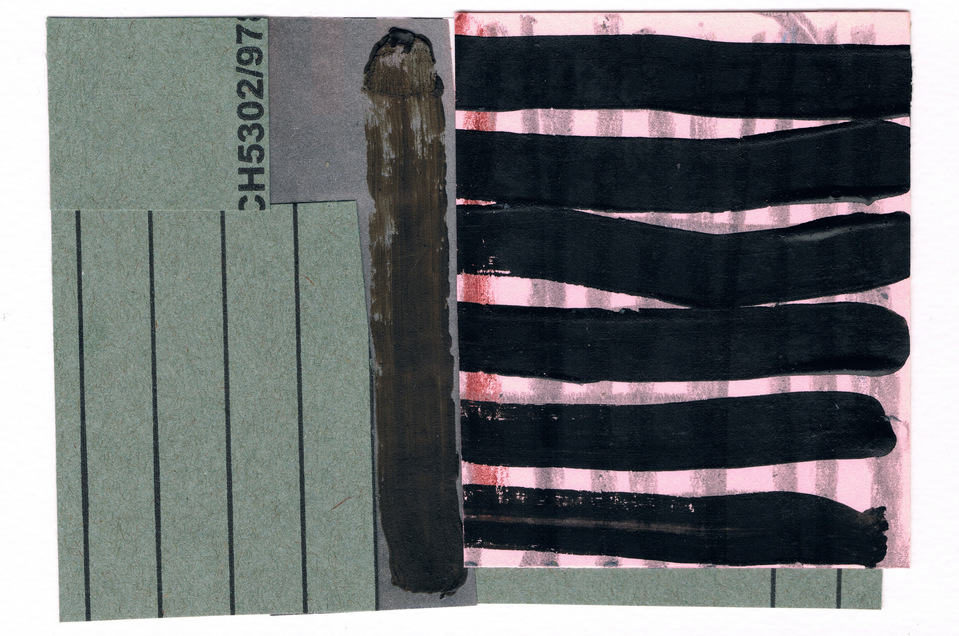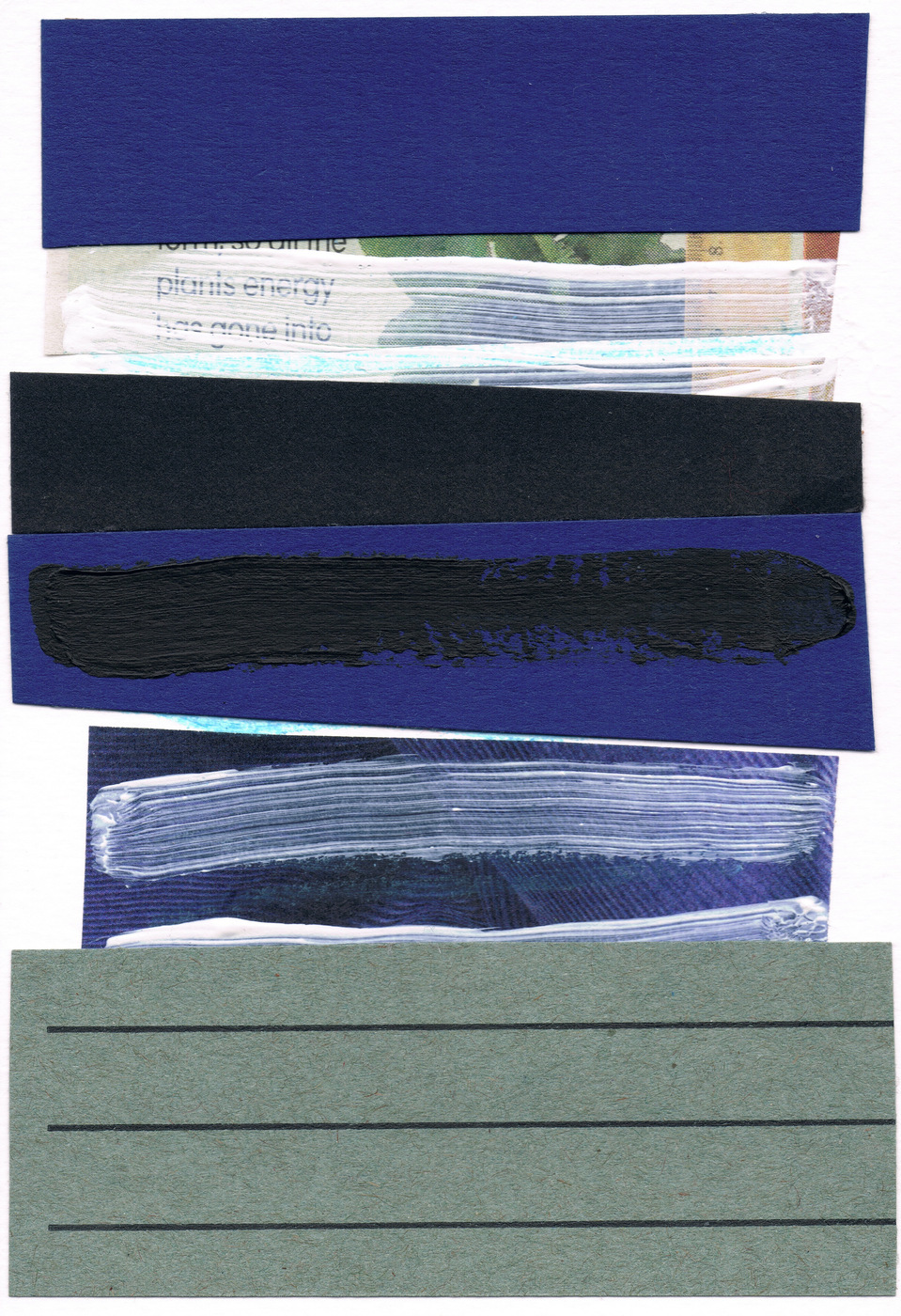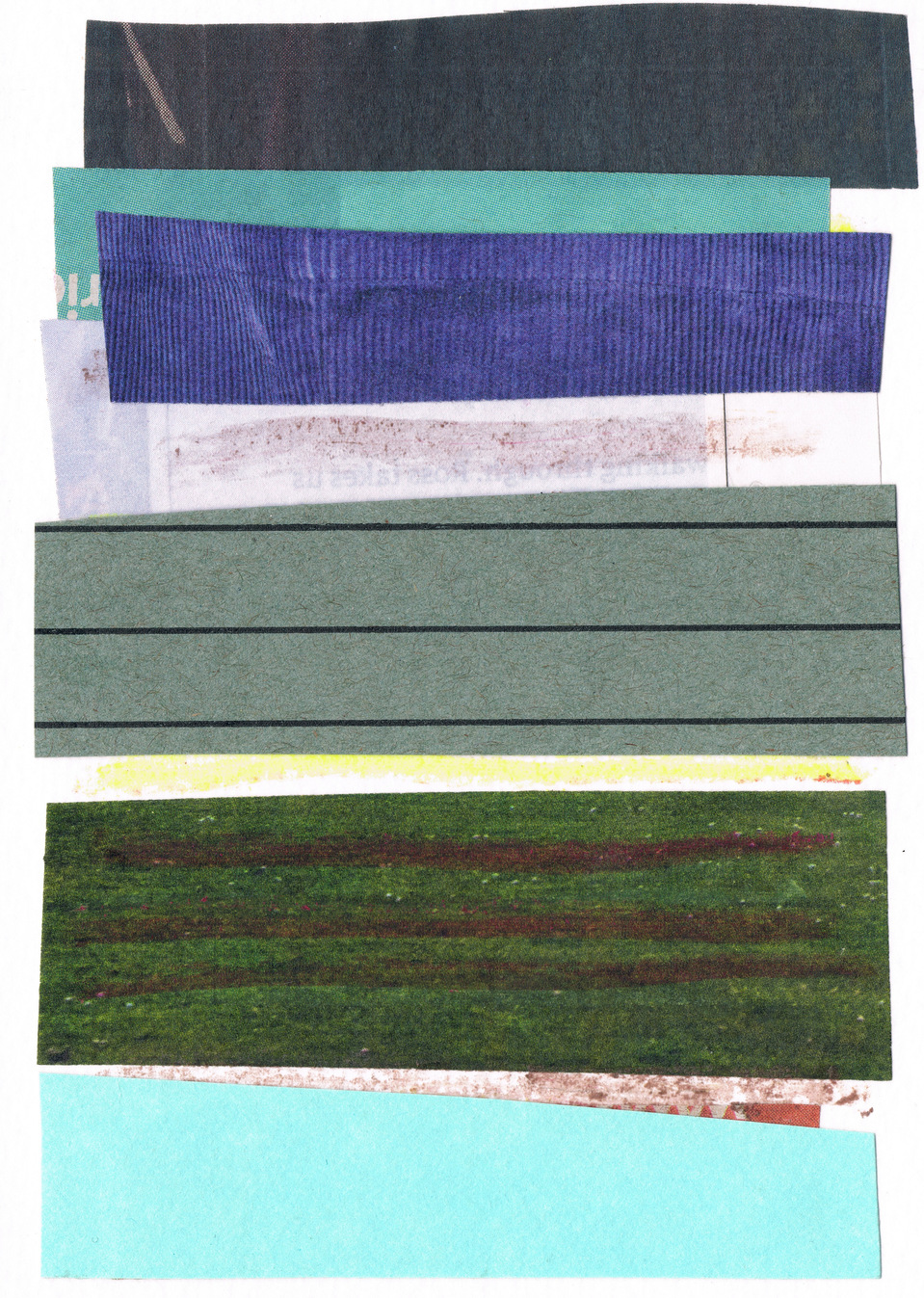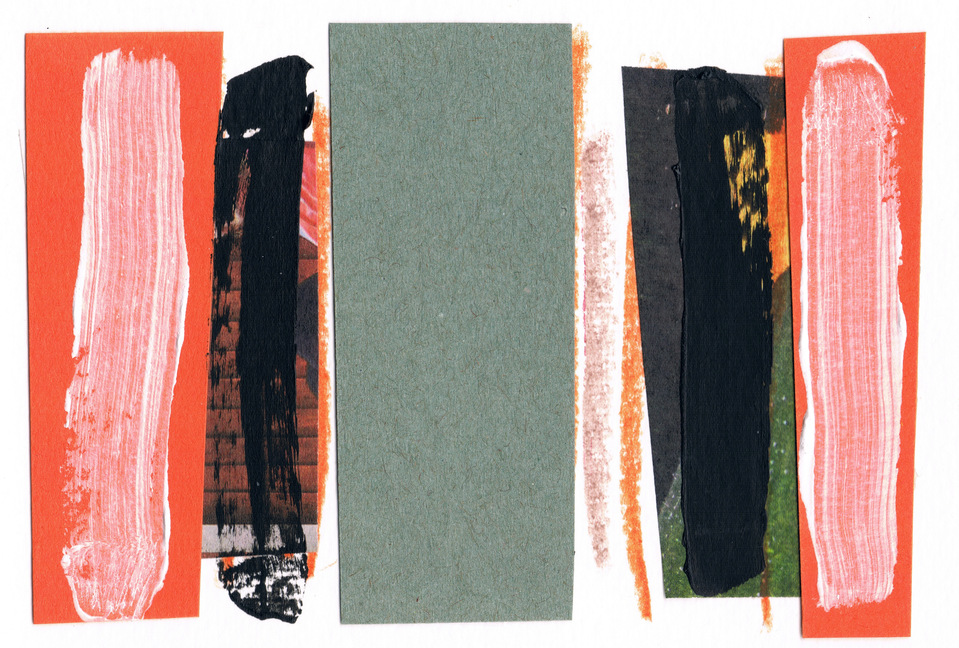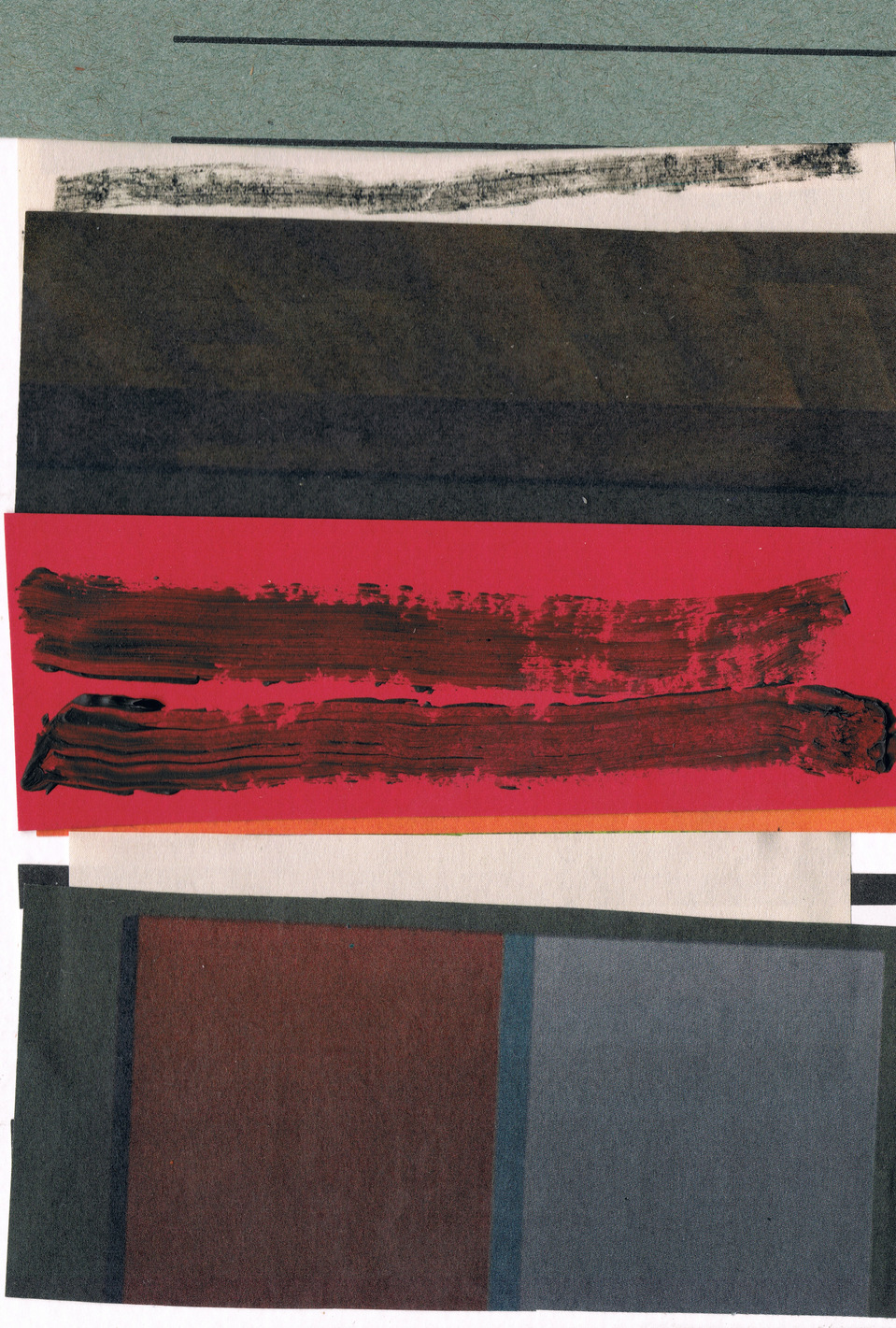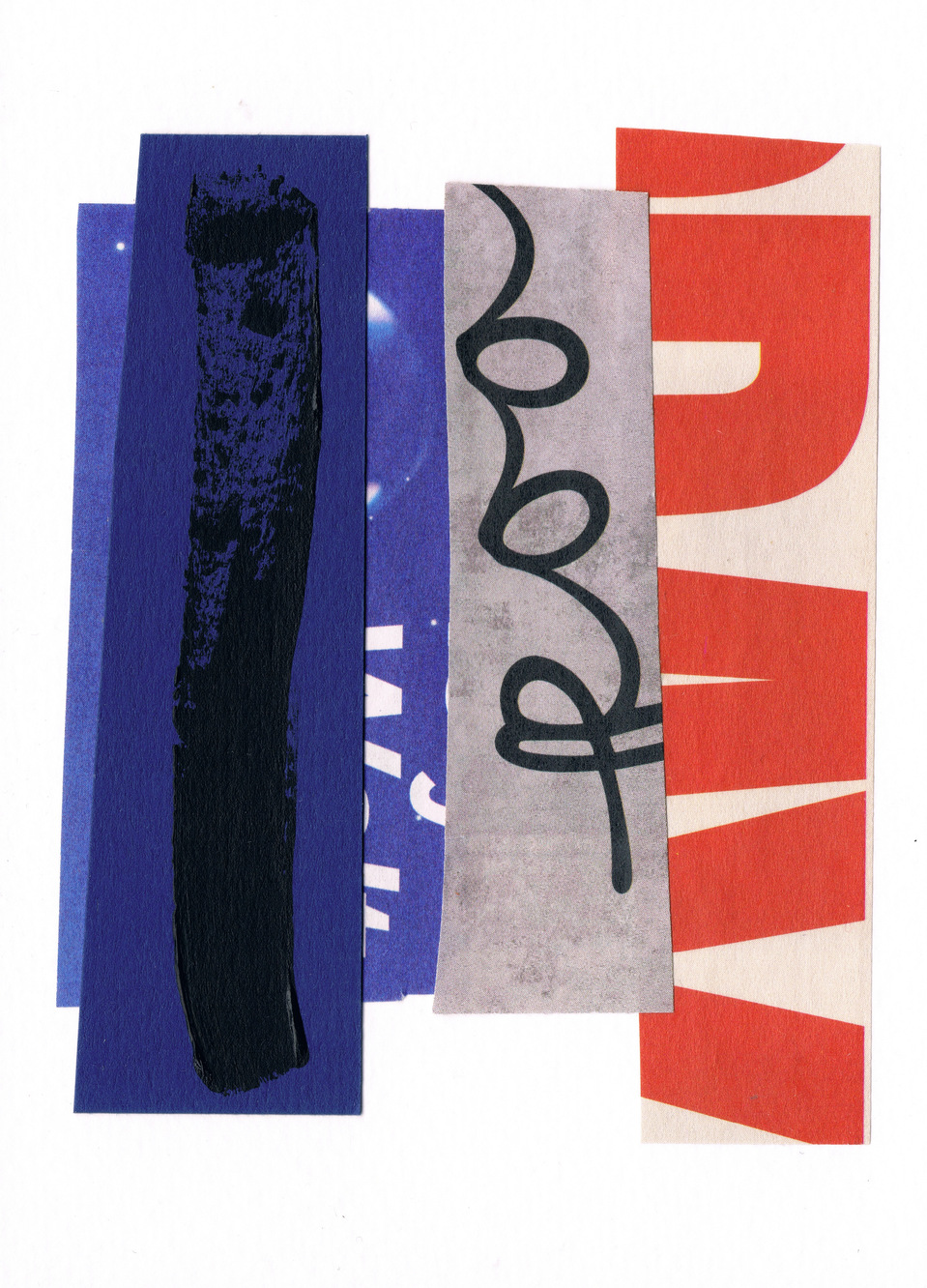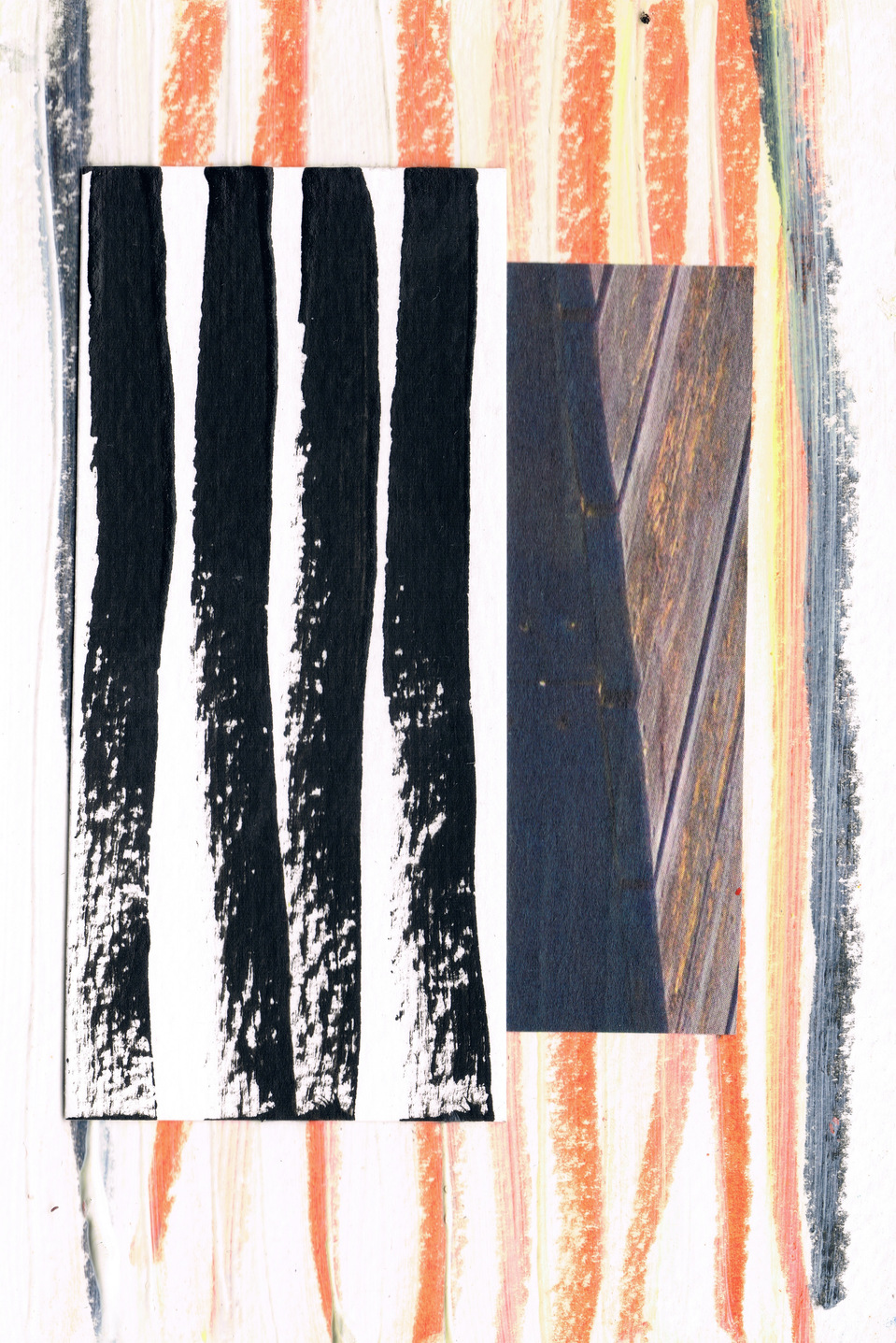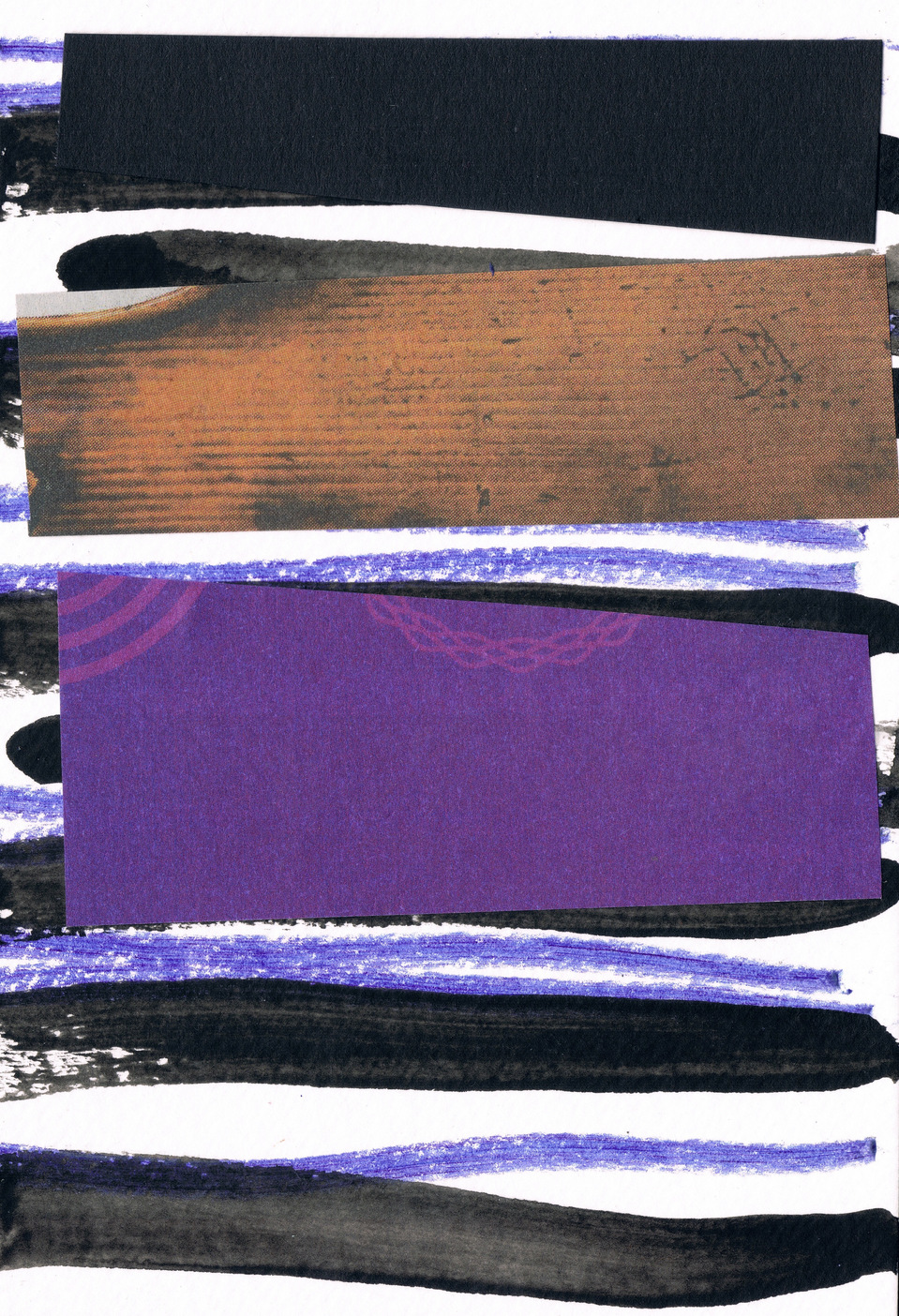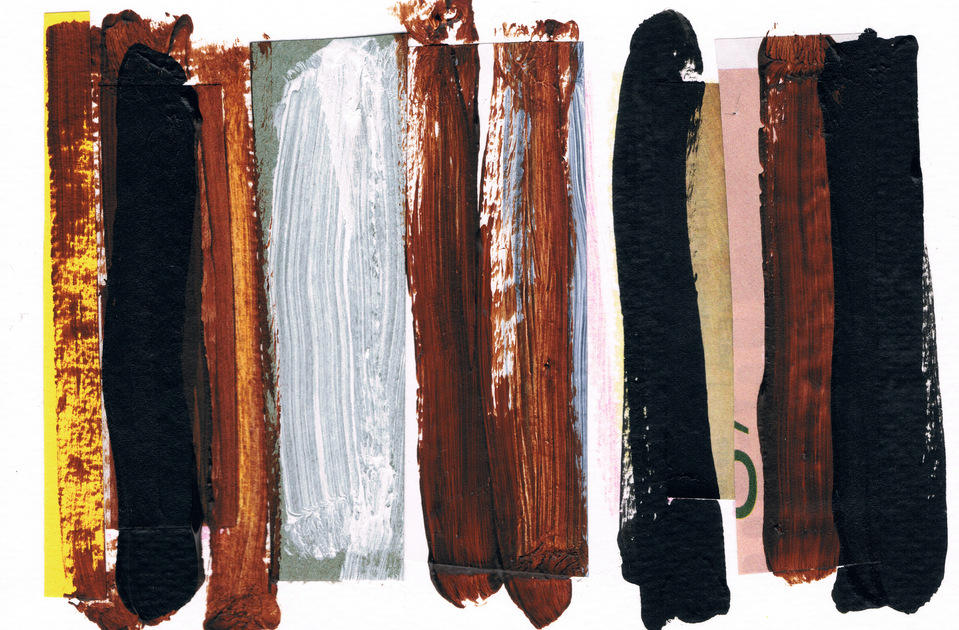 Jake Lever
Buckminster Fuller Trimtab Blog
This November The Buckminster Fuller Institute is featuring Do the Little Things on its Trimtab Blog. This is a hub for Buckminster Fuller inspired insights, innovations and best practices.
A trim tab is a miniature rudder on the edge of a ship's main rudder. Just moving that little trim tab builds a low pressure that pulls the rudder around. It takes almost no effort at all. Buckminster Fuller believed that the individual can be a trim tab.
"So I'm positive that what you do with yourself, just the little things you do yourself, these are the things that count. To be a real trim tab, you've got to start with yourself, and soon you'll feel that low pressure, and suddenly things begin to work in a beautiful way."
Buckminster Fuller
This philosophy fits very naturally with the Do the Little Things project. On November 18th at 10:00AM Pacific time (18:00 GMT) I will be talking about my use of Buckminster Fuller's Dymaxion Map as part of Do the Little Things at an online event hosted by the Buckminster Fuller Institute. Tickets here.