Gillian Lever
Seventeen paintings for Summer
Through the generosity and enthusiasm of visitors to last year's Open Studios' event, we raised £2,500 for the fantastic All Saints Youth Project in Kings Heath. This summer, 10% of my painting sales from our online shop during August and September will also be donated to the project. All Saints Youth Project is an inclusive youth project providing recreational and informal educational opportunities and individual support in Kings Heath, Birmingham.
Please take a look at the Lever Arts shop and contact me if you would like to arrange a studio visit before purchasing a work. There are seventeen oil paintings to choose from.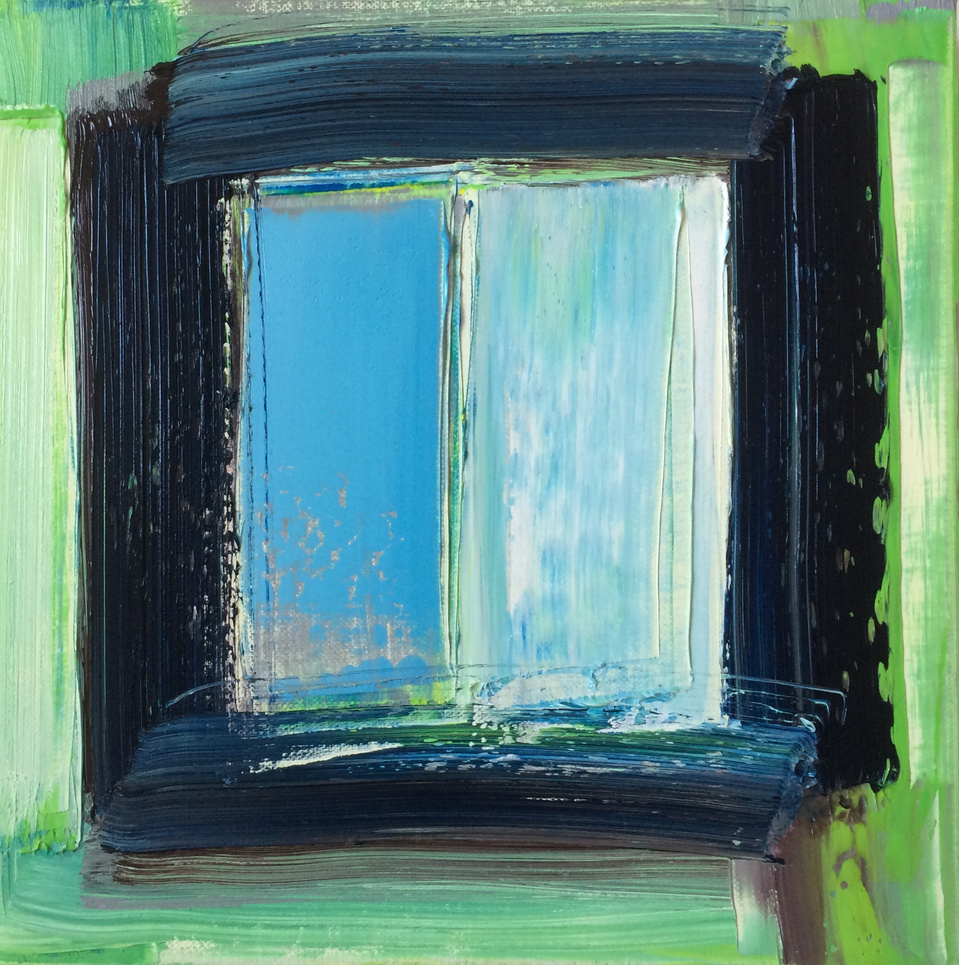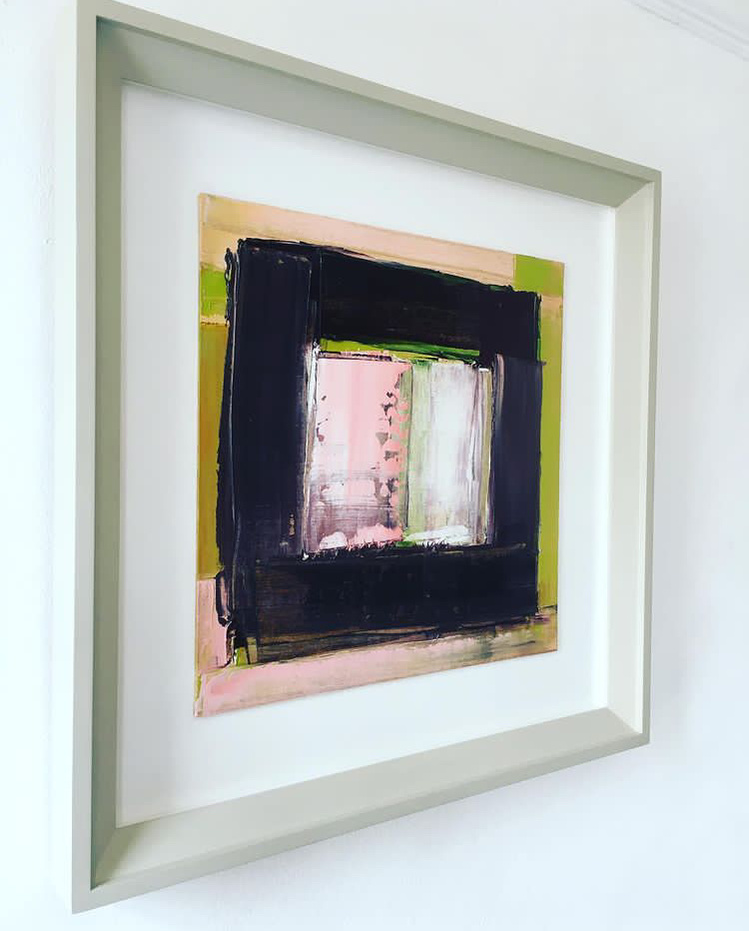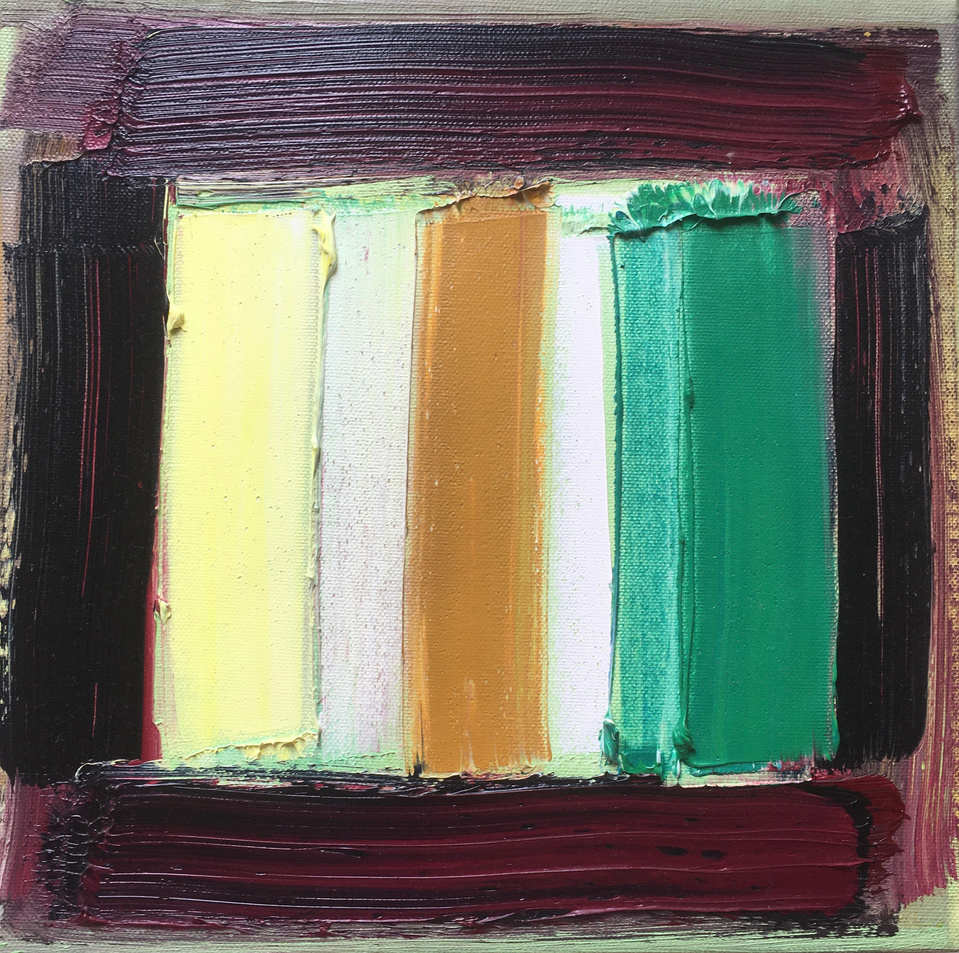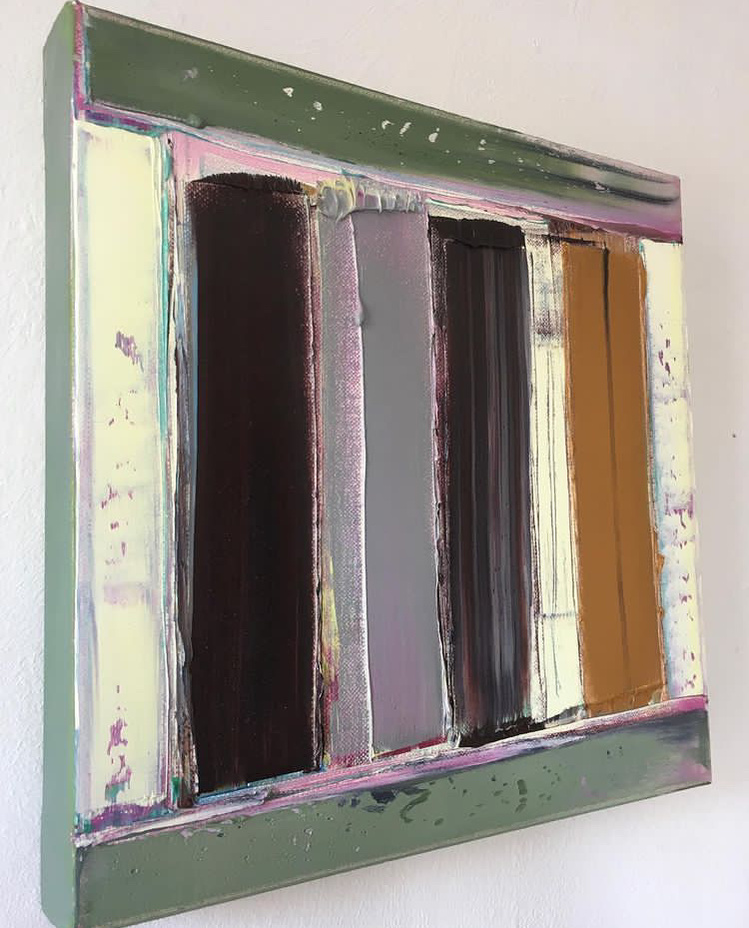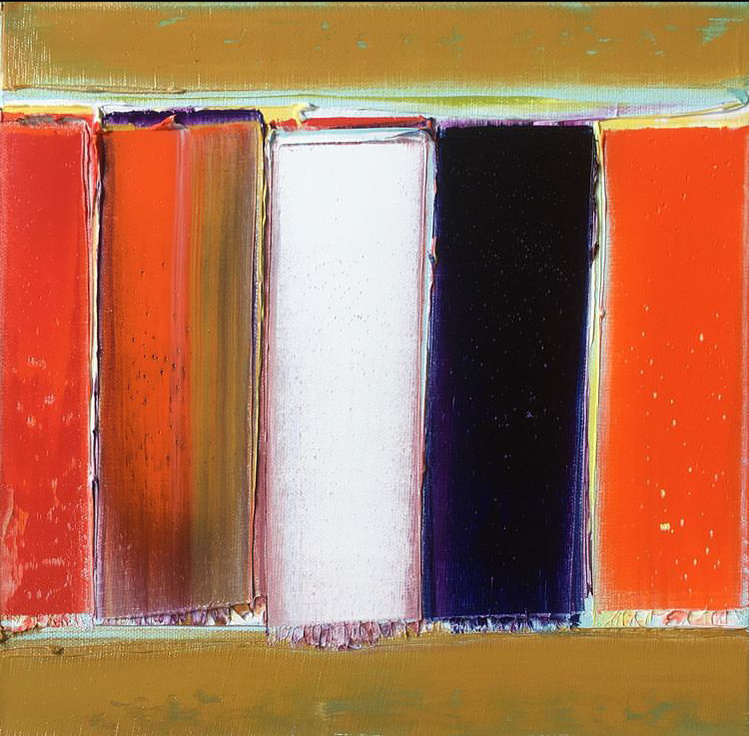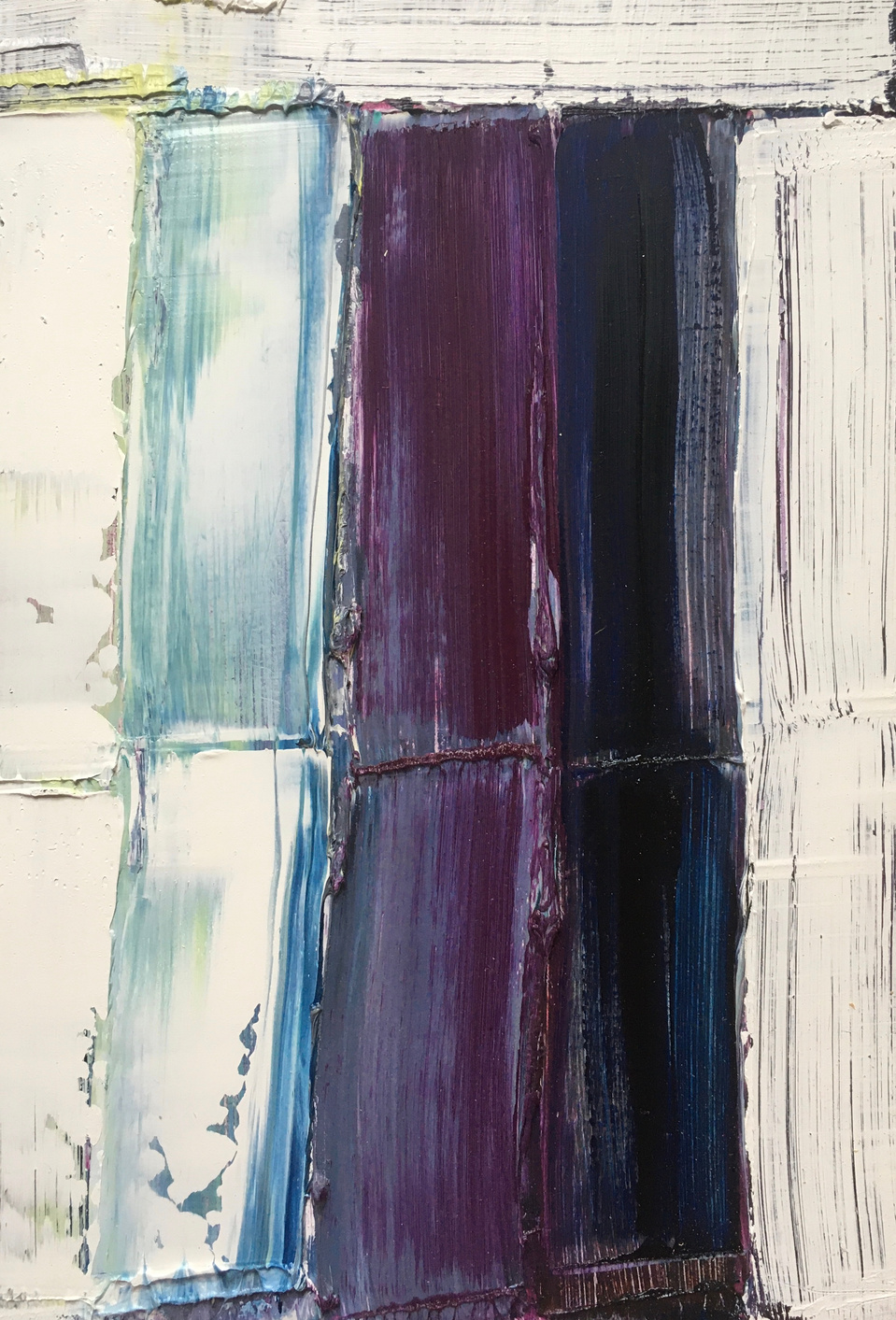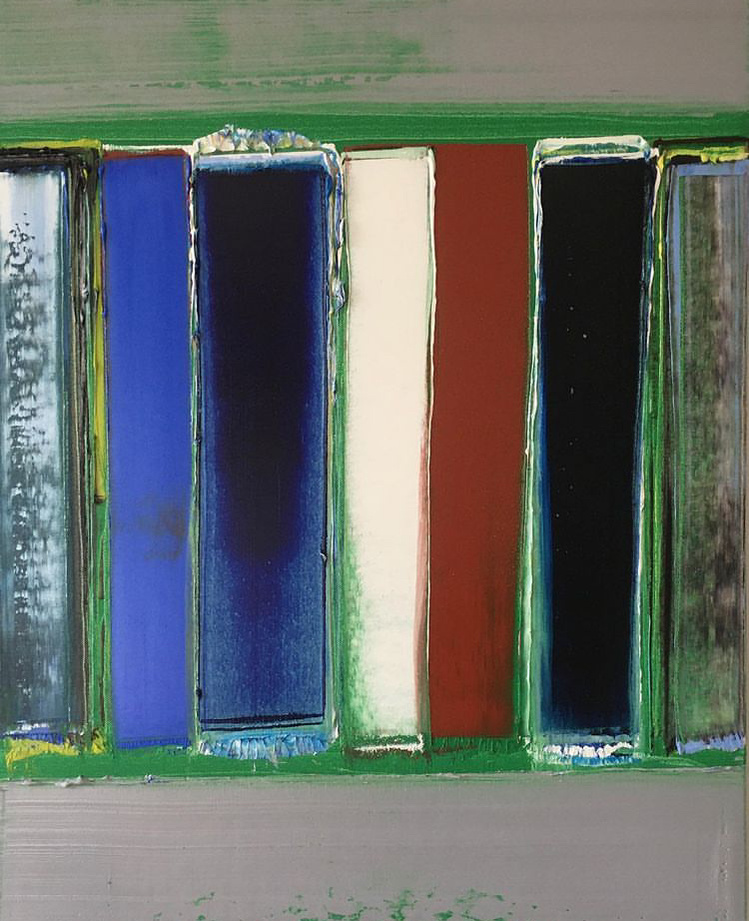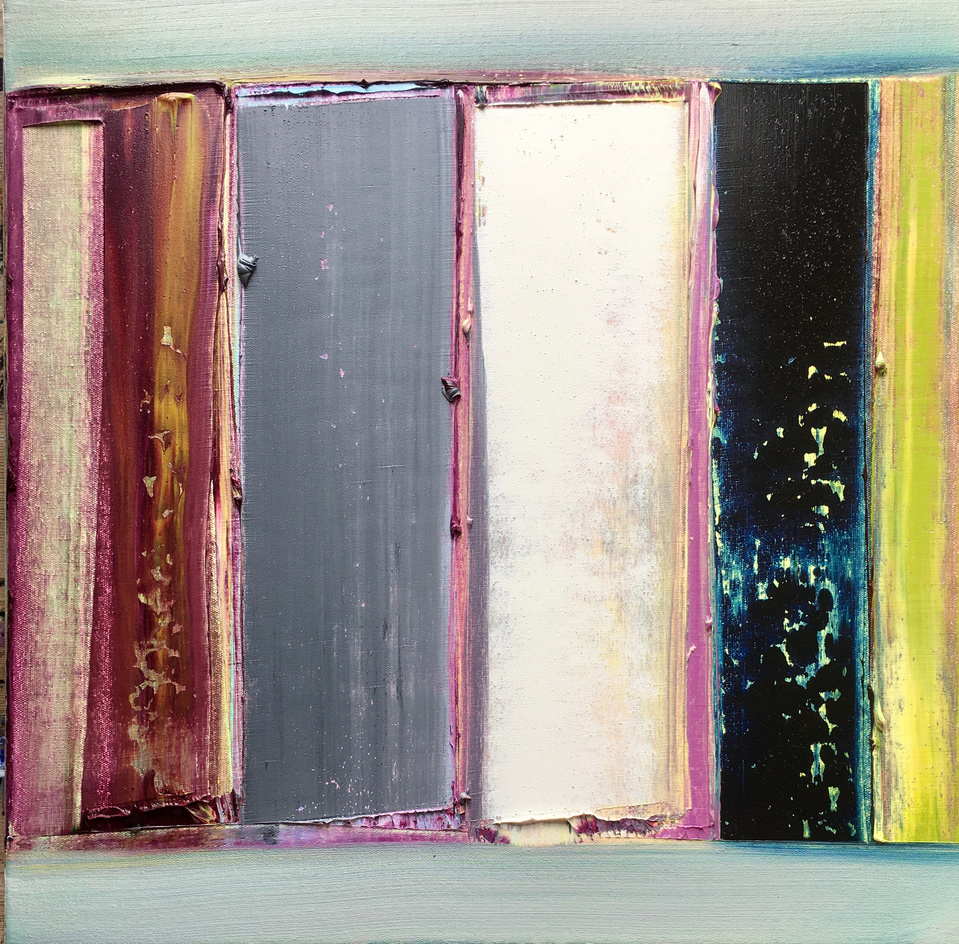 Jake Lever
Sew Far Sew Good - getting ready for Greenbelt
We have been getting ready to offer a series of workshops at Greenbelt Festival under the banner of Sew Far Sew Good, an Art Collective we formed some years ago. Aside from Gillian and I, the collective consists of Gillan's sister Susie, a primary school teacher with a special interest in art and the imaginative nurturing of young children's imaginative lives, and artist Phil Hopkins. This year we will also be joined by our old friends Sarah and Chris Thorpe. To chime with this year's festival theme of Wake Up, we have been preparing frameworks to enable participants to weave their own colourful sun. Do come and say hello if you are visiting the festival!