Gillian Lever
Newly commissioned oil paintings underway
2022 is proving to be a rich time of re-connecting with old friends some of whom I haven't been able to see over the past couple of years and some of whom I hadn't seen for many, many years before COVID. It is energising to see people 'in real life' and share food and conversation once again. When visiting other people's houses it has been interesting to see the artwork that they choose to live with and to become reacquainted with a few of my paintings that still hang on their walls. I've also enjoyed sending paintings off to new homes. This painting 'Tranquility' is currently settling in with a nephew and his partner.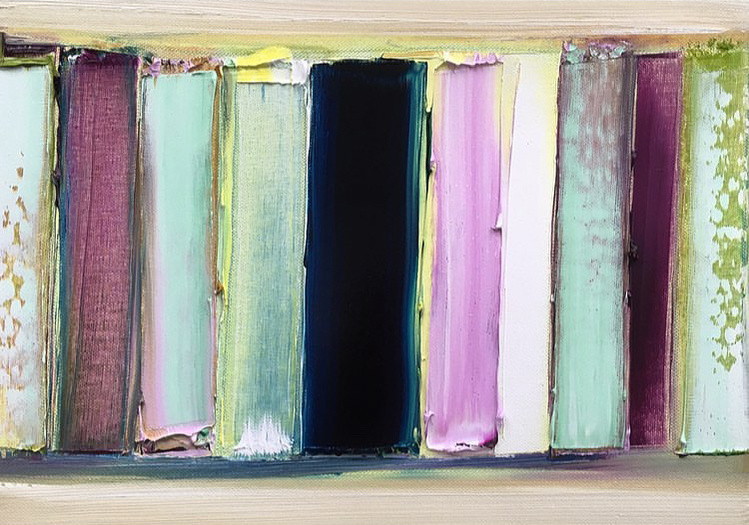 Another energising pleasure of 2022 has been working on a number of new oil commissions for people wanting paintings to mark particular life events for themselves and others. I am really enjoying the process of meeting with people, listening to the stories inspiring the commissions, working up studies and then completing the paintings themselves. If you would like to commission a painting please do get in touch.
Here are some paintings currently underway.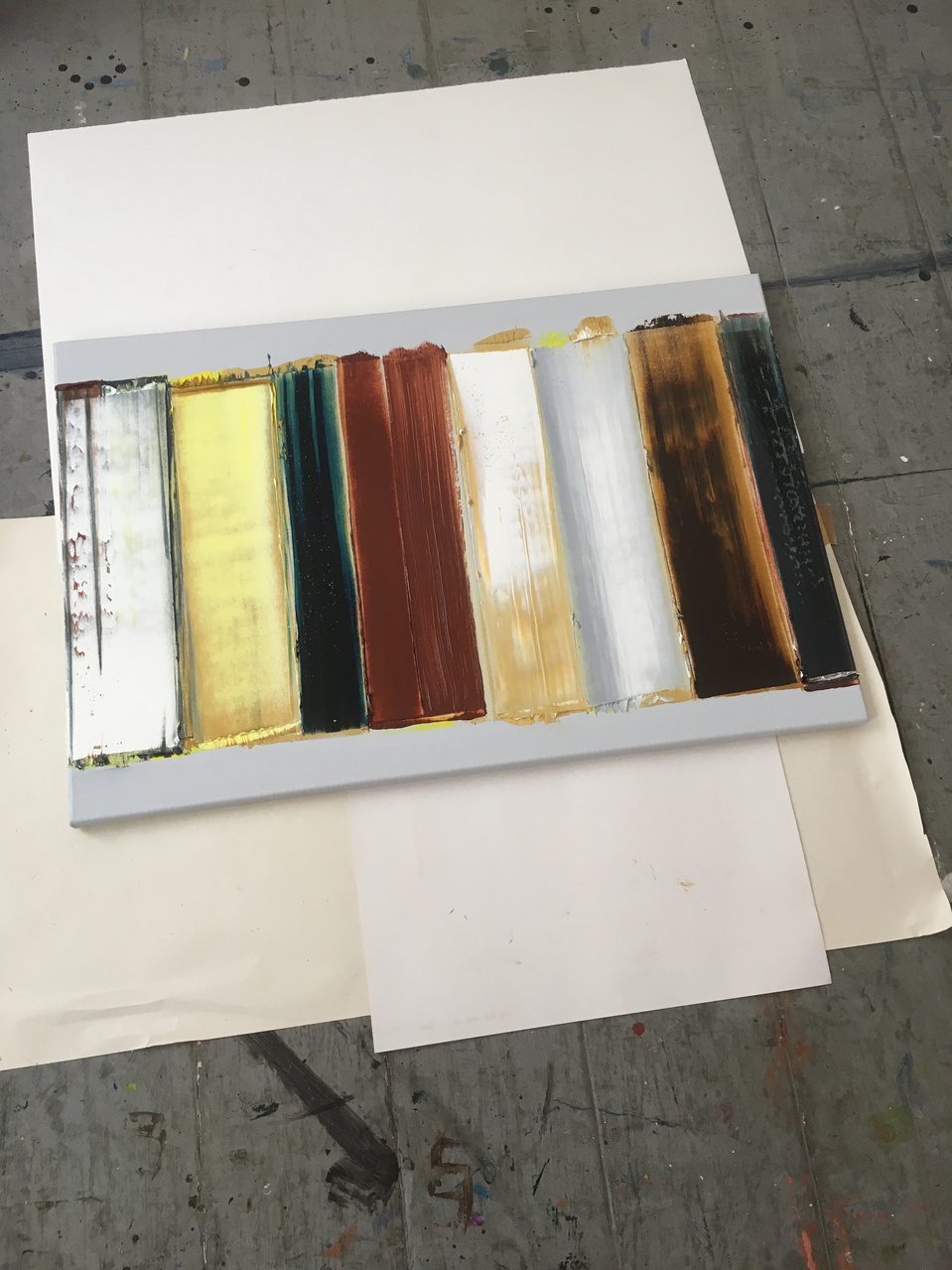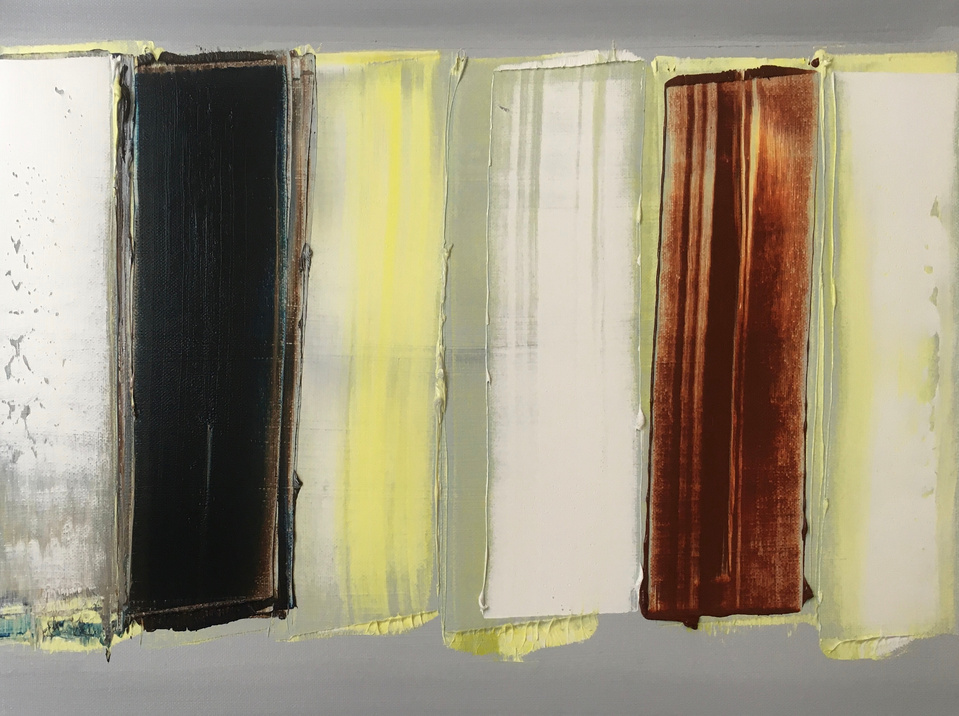 Jake Lever
WASWASA
I was really glad to be invited to the community launch of WASWASA by my friend, artist Mohammed Ali last week at the brand new home of Soul City Arts in Sparkbrook, Birmingham. WASWASA – Whispers in Prayer will be an immersive theatrical experience created for Birmingham's Hippodrome Theatre showing later this summer. It will explore the act of Islamic prayer and what that means in a modern, secular society. Mohammed writes,
"The physical act of prayer now extends beyond religious spaces to places such as parks and city-squares; it spills over into our everyday worlds. It is even visible in sports arenas with athletes prostrating to the ground or raising hands to the sky in moments of triumph. Can we draw parallels between an act of personal faith and our quest to achieve a higher state of focus?"