Gillian Lever
Birmingham and Sandwell Different Strokes
For several years Lever Arts have been working with Birmingham and Sandwell Different Strokes. Different Strokes champions peer support for younger stroke survivors and supports members in achieving an active recovery throughout their lives. During the Pandemic the network has been, and is, vital in providing a lifeline to stroke survivors living in the City. COVID has meant that people living with stroke have been more isolated than ever before. Over the past two years it has often been very difficult for people to access the therapy services that they need, it has also been challenging for stroke survivors to socialise and develop supportive relationships.
In January Lever Arts worked with Birmingham and Sandwell Different Strokes to submit a funding proposal to facilitate more family art workshops, something that we have partnered on previously. We are hopeful that more art sessions will be able to take place this year.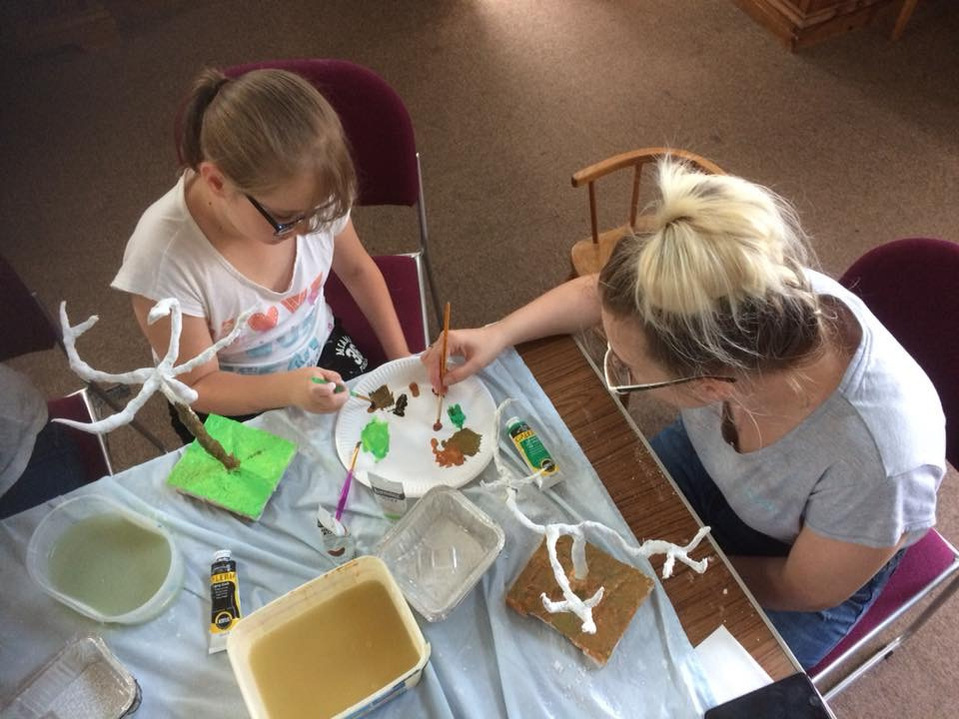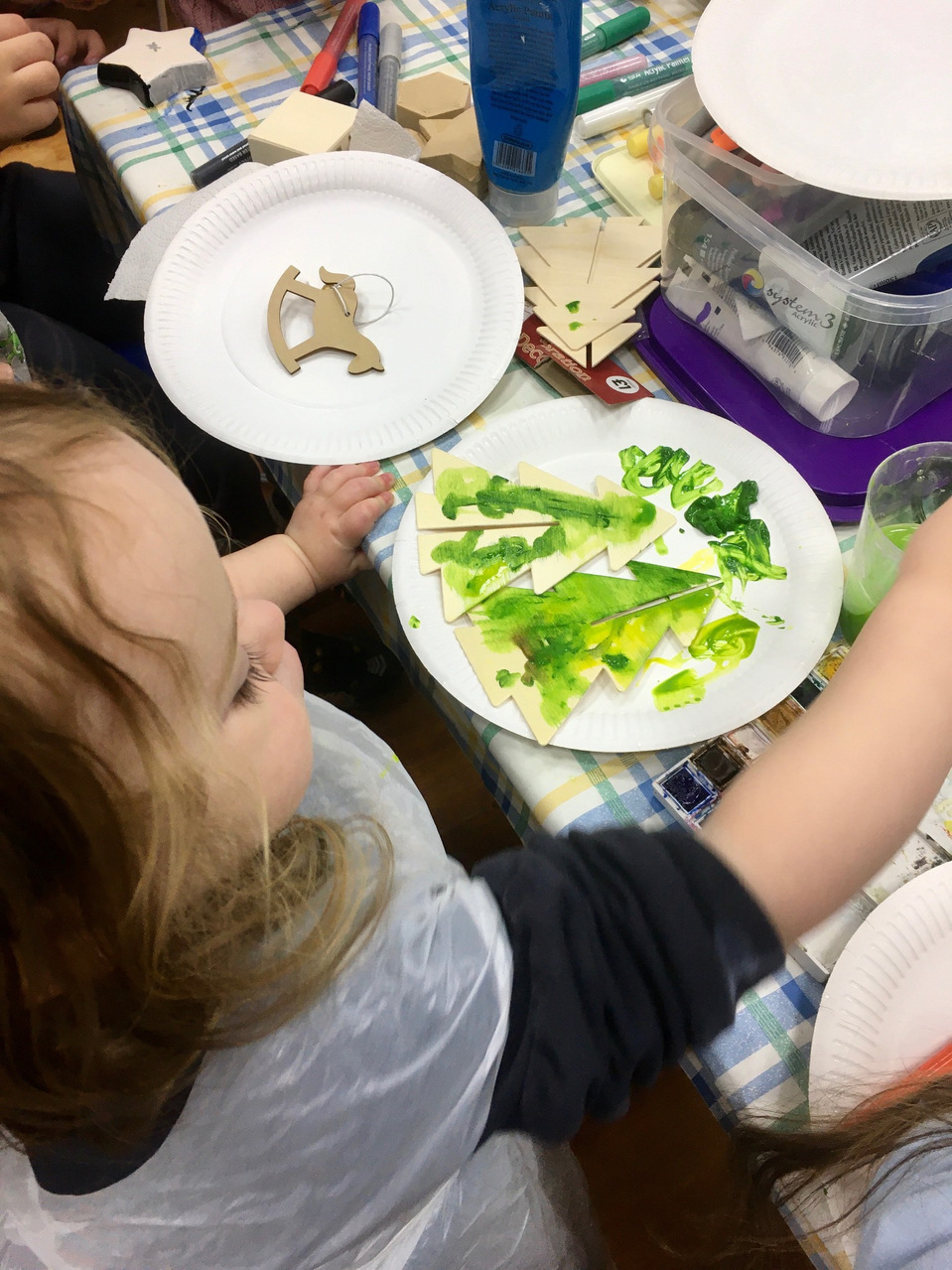 Jake Lever
Wake Up - Preparing for Greenbelt 2022
Lever Arts is looking forward to Greenbelt Festival . Over the August Bank Holiday weekend (26th - 29th August) Greenbelt will host a multi-arts festival programme of music, visual and performing arts, spirituality, comedy, talks and discussion. Greenbelt is committed to the arts, faith and justice and to its underlying values of tolerance, dialogue and hope.
Lever Arts is part of Sew Far Sew Good - a family art collective. We work with brother-in-law and artist Phill Hopkins and sister-in-law Susie Hopkins (a primary teacher with a special interest in art and the imaginative nurturing of children's spiritual lives) to devise art workshops for the Children and Family programme at Greenbelt.
We are excited by this year's 'Wake Up' theme and by the prospect of returning to the Festival at beautiful Boughton House.