Jake Lever
Kettle's Yard, Cambridge
Visiting the house recently that Jim and Helen Ede lived in during the 60s and 70s reminded me of just how inspirational this place is to my life and work. It has been one of those liminal spaces to which I have been drawn back to again and again since I first encountered it in the 1980s whilst a student. A few years ago I spent time photographing and writing in the house. "Lantern" is a short poem which captures my response to the light within the space and how it affected the objects within the space.
Lantern
This white world where light
bounced and flickered all day, slowly became hushed and still, a sea of low
whites.
Light faded until blacks expanded, horizons started to float, and modest
sculptures became strangely monumental.
Cloaked in a cosmic dim, the shells and
the furniture and the pebbles started up a mysterious new dance, free of all
inhibition.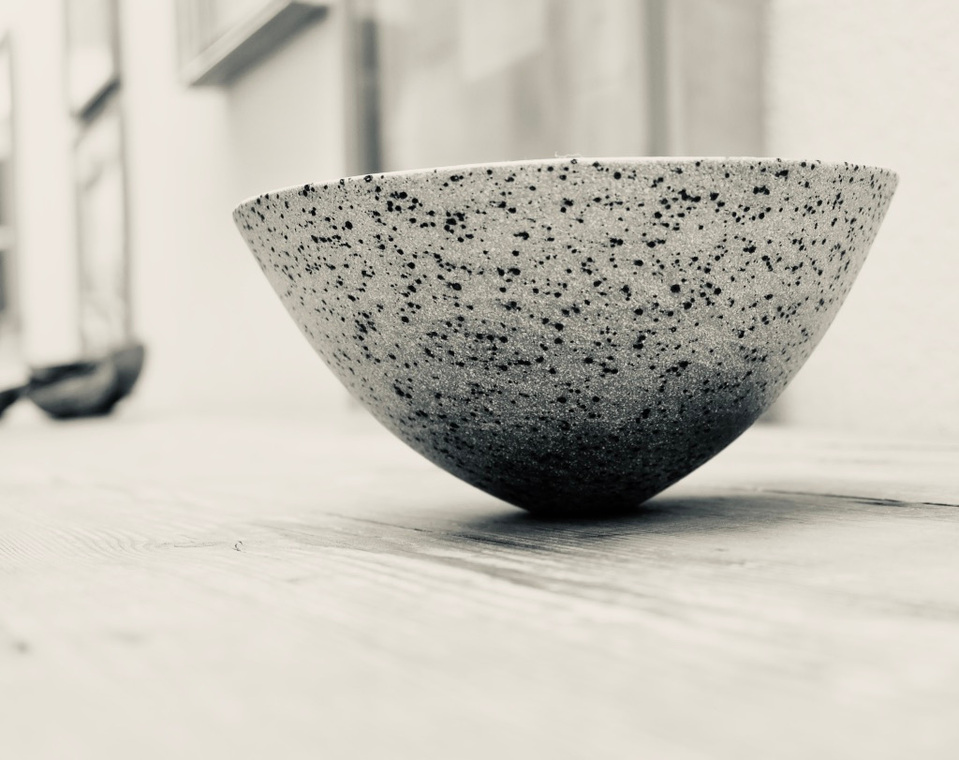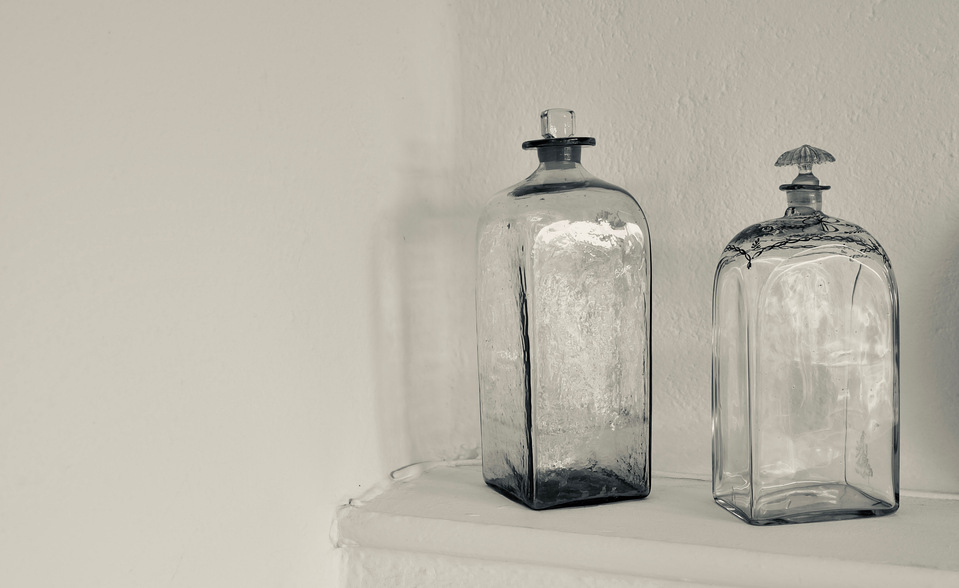 Gillian Lever
Reflections on the Role of Art in Spiritual Accompaniment, with the art of Alfred Wallis
'Sail away from the safe harbour, catch the trade winds in your sails.
Explore, Dream, Discover.'
Mark Twain
In May Becky Morse-Brown and I facilitated an online session for the 'Birmingham Forum of Spiritual Directors and Companions' exploring creative approaches in spiritual direction through the work of Alfred Wallis. Alfred Wallis's paintings of seascapes, harbours, lighthouses and voyaging offer a rich starting point for reflective conversation.
'To come to the knowledge you have not
You must go by a way in which you know not.'
St John of the Cross
For information about future art and spirituality sessions and 'Creative Quiet Days' please contact Gillian.